For brands looking to transform their business to be consumer-led and data-driven in its approach to marketing analysis and action.
Our deliverables
Our programmes provide a 'ground-up' solution to creating a holistic approach to campaign and customer analysis and activation - from assessing what technology platforms and software are best suited to solve our client's challenges, to full implementation and integration with their wider data-framework and marketing strategy so that their customer and campaign analytics are used to the fullest potential.
Our methodology
By not operating within the confines of a 'tech stack' and remaining solution agnostic, our products connect our client's owned data with tech to make it actionable. Our consultative and tailored approach is designed to enhance and expedite all opportunities, maximising the effectiveness of your business and its performance.
Our value
Delivering a truly optimal customer experience relies on a unified data and marketing strategy that enables brands to understand and communicate with their customers in a consistent, accurate and meaningful way. Being the world's first Full ExperienceTM business with capability across the entire customer journey, our programmes are designed to realise the potential of everything that you do.
Case Studies
---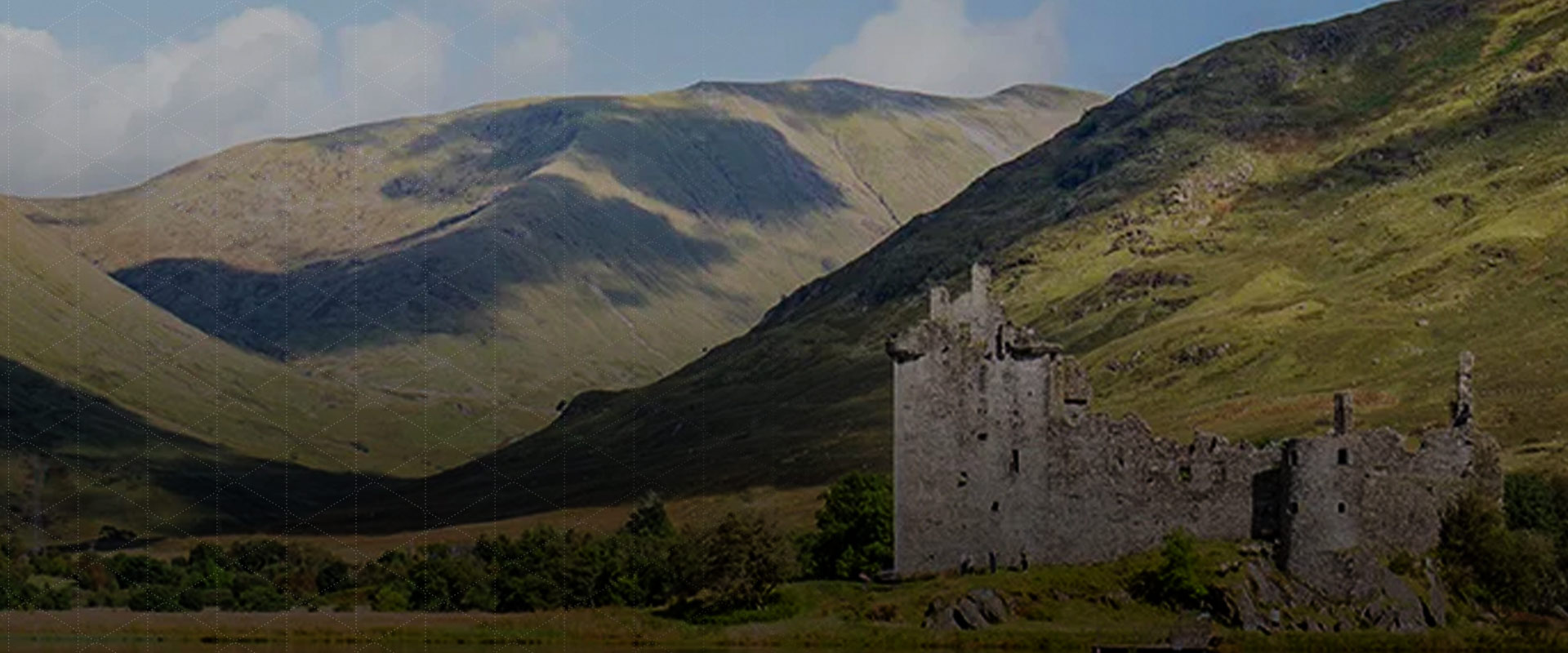 Cottages & Castles
PPC
SEO
Social
Reservations for staycations
See case study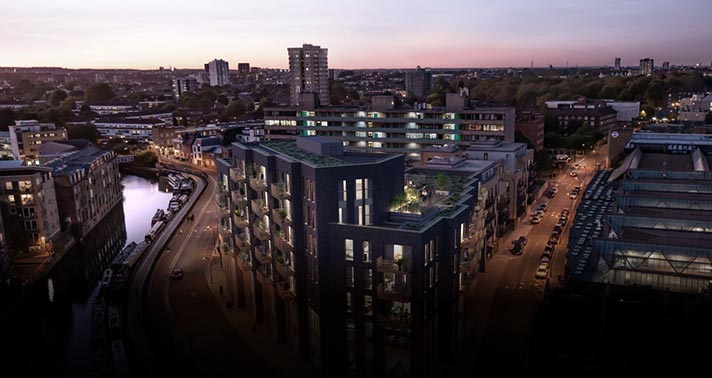 Aitch Group
PPC
Programmatic
Social
Insights & market research
See case study
Pay Per Click
Serving the right PPC ads, to the right people, at the right time. Every time.
Social
Connecting through relevance. Converting through intelligence.
SEO
We drive natural search strategies that benefit your customers, not just the machines that surface your data.
Research & Insights
Interrogating consumer research to deliver actionable insights that fuel our media planning.