Come and find out why content isn't king. It's the kingdom.
What you'll learn
What is content marketing? Is it just for PR or SEO or for ads? How does it affect my other channels? Well in this course you'll find the answer to all these questions and discover the true potential behind content for all your marketing!
Who's it designed for?
Brand departments, digital teams, marketing managers, the list of people who worry about content is not a short one! This course is ideal for them all! Whether you're doing the writing, vetting for your brand or delegating to external resources, this course can help you understand how to get the most out of your content.
How we deliver training
Our training courses can be delivered in a number of ways to best suit you. We can deliver virtually via video conference, face to face in one of regional offices or at your own premises.Courses run for 1 full day, can be attended by up to 10 delegates and start from just £80pp.
Case Studies
---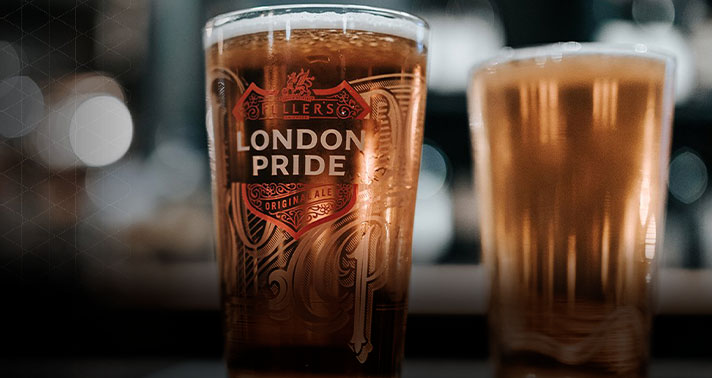 Fullers
Social
#GetTogether campaign
See case study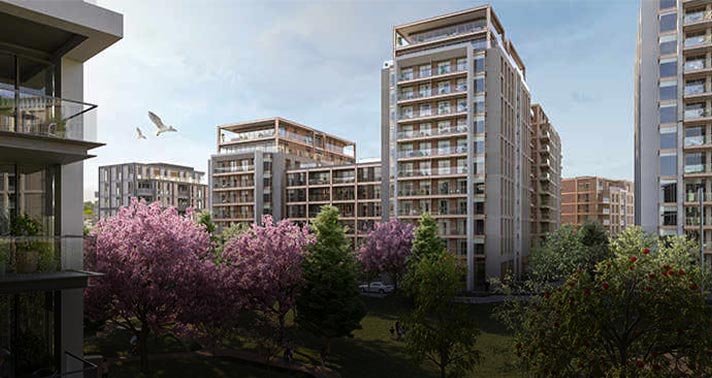 Berkeley Homes
PPC
Programmatic
Social
Engaging the Chinese market
See case study
Other services...
Pay Per Click
Serving the right PPC ads, to the right people, at the right time. Every time.
Social
Connecting through relevance. Converting through intelligence.
SEO
We drive natural search strategies that benefit your customers, not just the machines that surface your data.
Research & Insights
Interrogating consumer research to deliver actionable insights that fuel our media planning.