Digital advertising assets built in the
right format, first time, every time!
Our deliverables
The potential for personalisation and automation to improve ROI relies on the capacity to iterate messaging at scale without costing the earth. Our audience-centric production capabilities cover display, social, video and audio, and are built to deliver optimisation fodder for any channel: creating innumerable opportunities for our tech to improve campaign efficacy over time, adding value to your bottom line.
Our methodology
Working with a broad range of partners we are able to choose exactly the right technological and human resources to fulfil any brief, each working synergistically to deliver iterative messaging at scale and on budget. We align form with function, ensuring that our output is specifically tailored to deliver optimal results from each specific channel.
Our value
Production should be painless, even when personalisation and multi-format, multi-channel campaigns require significant volumes of deliverables. We take the pain out of the process and deliver affordable, optimised executions every time. Enquire today.
Case Studies
---

Caffè Nero SEO
SEO
Driving footfall through local SEO
See case study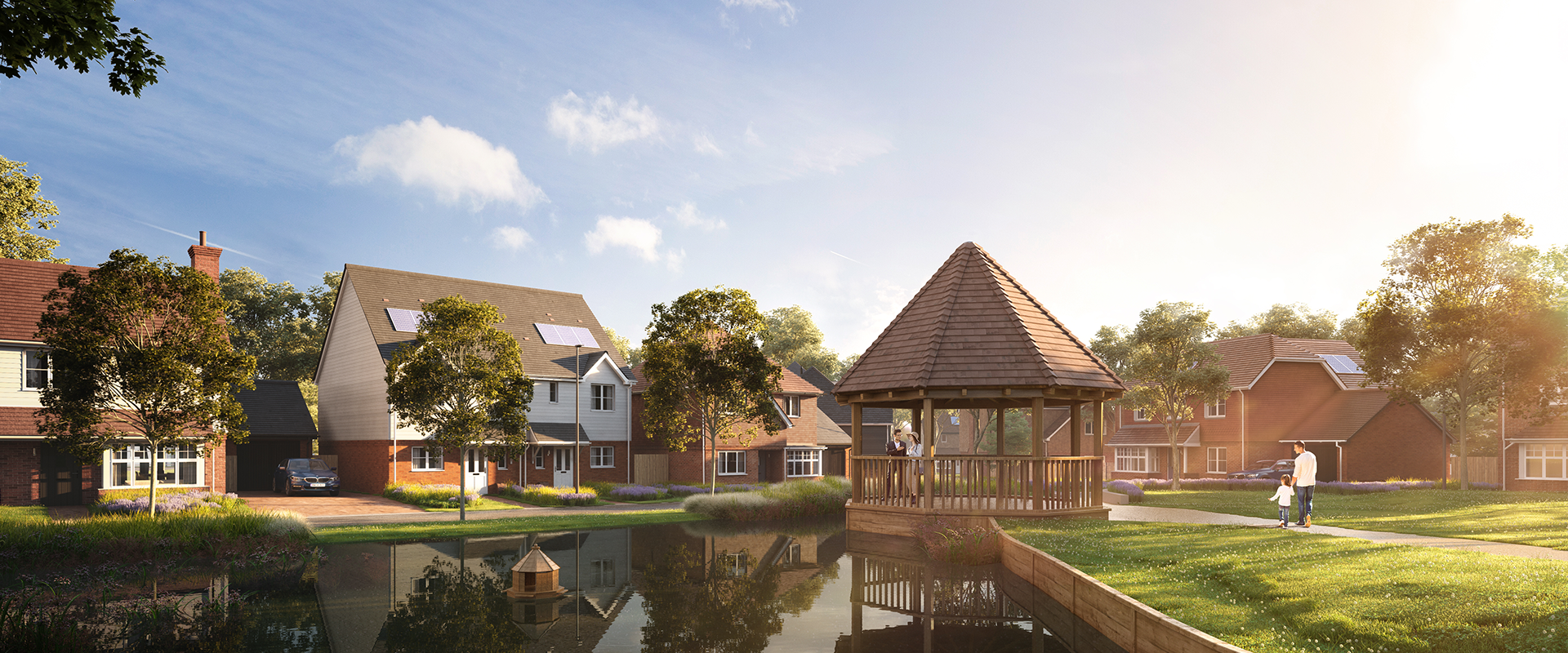 Berkeley Homes
Digital Creative
Performance creative build
See case study
Other services...
Enhanced Ideation
Innovative, audience centric, digital first thinking that delivers the right creative solution for your paid media activity
Media creative alignment
Digital advertising assets built in the right format, first time, every time!
Tracking & Tagging
Developing reporting infrastructures that create growth opportunities for our clients' businesses.