The Challenge
With an ever-increasing number of chain and independent 

coffee shops appearing on local high streets, and more and 

more people using Google search to find their local store, 

having a strong organic presence online has never been so 

crucial.

​
Caffè
 Nero needed to increase their SEO organic presence 
in Google local search results to secure their share of local 
footfall, driving the customer into their nearest branch.
Increase SEO presence

Increase local awareness

Drive football to local branches
Our Approach
---
Space & Time devised and implemented an omni-channel approach across PPC, Google's Display Network, Facebook and SEO.
Our targeting methods included a refined keyword list, affinity and in-market groups, User Interests and Insights, Remarketing Lists, and precise Geo-targeting that was employed to minimise wastage.
Through implementing additional code we enabled Caffè Nero to appear on Google Jobs, thereby opening up an incremental recruitment channel for them. We produced ad copy and creative that effectively highlighted the benefits of working for the company, leveraging the equity of Caffe Nero's brand and driving applications.

Our Solution
---
Using our range of insights tools we were able to focus on targeting the right users across Search, Social and Display to make sure we limited wasted spend and unsuitable applications.
Space & Time's SEO team created and now manage Google My Business listings (Maps) for Caffè Nero's entire 800+ coffee shop estate across the world.​
This involved claiming ownership of existing listings, auditing their quality and consistency, and creating on brand listings for missing stores.​
Working in partnership with Caffè Nero and their web team we created static, individual store pages allowing us to position their rankings not only on Maps but also within standard Google search results.
We've worked with Space & Time for a couple of years, and from the very beginning the team have been incredibly supportive in helping us meet our business needs and understand the challenges we have faced. Their tenacity has helped us continue to expand our traditional advertising channels, as well as improve the awareness of these across the business. All projects have been carried out in a professional and friendly manner, and an unfaltering dedication to help us move forward. It's been an absolute pleasure to work with the entire team and we look forward to building on our achievements.
Toni Popova Digital Brand Manager, Caffè Nero
Case Studies
---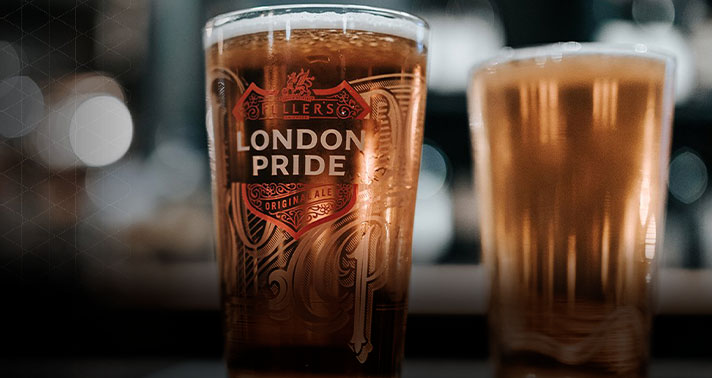 Fullers
Social
#GetTogether campaign
See case study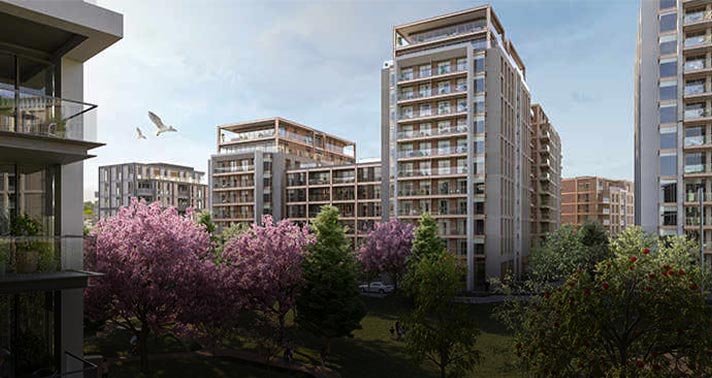 Berkeley Homes
PPC
Programmatic
Social
Engaging the Chinese market
See case study