The Challenge
Attic Self Storage are continually looking to improve their online enquiries around the London area.  With more people using Google search to find their local store, having a strong organic and local presence online has never been so crucial.
Attic Self Storage were also updating their website to a new platform and wanted to ensure that this upgrade did not harm the SEO activity and improve it, where possible.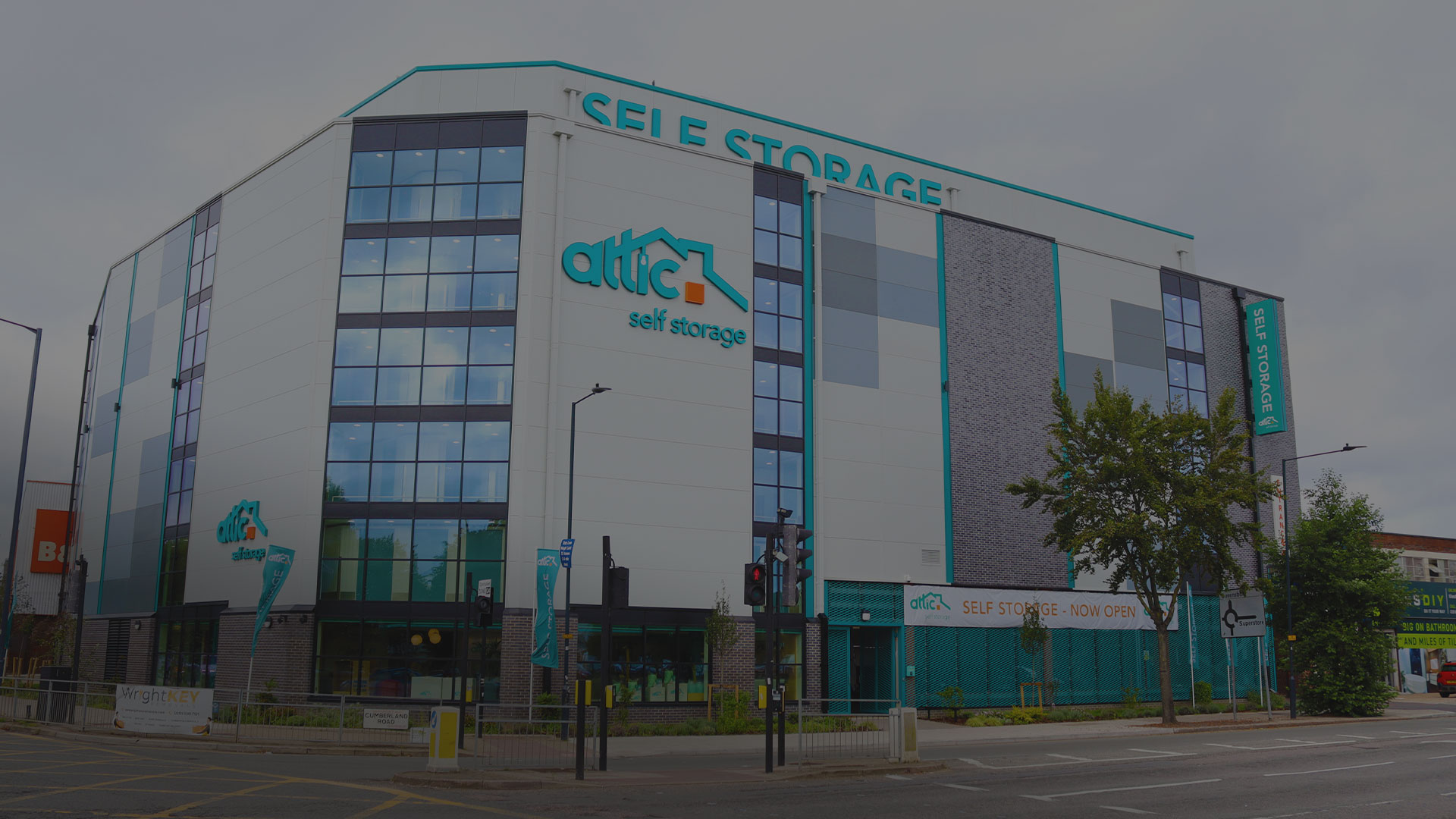 How did we optimise the site?
Space & Time initially worked on organic growth through improved keyword targeting, conducted a technical audit as well as using the keyword insights to improve local rankings via Google My Business.
While some technical changes affected site wide metrics, we also found some simple keyword targeting changes having an impressive impact.
Setting up the foundations in content, keyword targeting, and technical changes helped the site prepare effectively for a migration to a new content management system.
How did we respond to the migration?
When moving to a new content management system, we used our well established and practiced 5 step SEO migration plan to ensure Attic's traffic driving pages retained their visibility.  As well as ensuring there were no major technical issues prior to, and after going live.
This plan also includes working to improve functionality further which, coupled with a commitment from the Attic internal team to implement fixes, has improved the sites usability dramatically.
The final part of any migration plan is ensuring that organic traffic is successfully transferred via Google Analytics (GA) and Google Search Console (GSC) which transfer traffic in different ways that both require monitoring.
"I am thoroughly impressed with the team at S&T for their performance and approach. They're extremely proactive, always ready to suggest improvements and help solve problems when they arise. It's reassuring to work with a collaborative and supportive agency who feel like a genuine extension of our own internal team. I cannot recommend them highly enough!"
Sophie Bagnall Marketing Director at Attic Self Storage