Kiddylicious' launch of a brand-new food range called Little Bistro needed a media campaign to raise awareness with its core demographic and encourage supermarket sales.
The brief was to raise awareness and drive online conversions via a short-term, pre-Christmas digital campaign for their Little Bistro range.
Approach
---
Having conducted a full situational analysis, we ended up recommending a mixture of paid social (Facebook and Instagram) and Search & Display activity on Google.
Our plan was to raise awareness with new audiences, drive in-market users to the Kiddylicious website, and re-engage those audiences that had previously visited the site.
A Facebook Pixel was used to build look-a-like audiences based on website and Facebook Fan Page activity. We also split-tested various Facebook interest-based groups and used the Carousel ad type to showcase the new product range.
For PPC, we drove web traffic through search, Google Display Network advertising (GDN), Gmail sponsored promotions, display remarketing and Remarketing lists for search ads (RLSA).
Beyond the brief
---
Almost as tasty as the Little Bistro range itself, the campaign delivered an increase in sessions of 841.02% and an increase in conversions of 376%. The average cost per visit (CPV) across social channels was just £0.10 and we achieved over 1million impressions via Paid Search.
Firstly, we fully immersed ourselves with the brief, given our commitment to truly live our clients whenever possible. In this instance we leveraged our own people, principally those of our team members with children of the target range. We were able to conduct our own focus groups in-house and gain a level of insight beyond that of our already extensive suite of research tools. This helped us understand the issues more deeply and therefore craft ad copy from an empathetic perspective.
Secondly, as we do with all our clients, we held a series of workshops to look beyond the brief and truly understand their pain points. This allowed us to uncover some previously unidentified issues and adapt our strategy to focus on the core problem; in this case, the lack of awareness of the new range's connection to Kiddylicious, foregoing the equity and trust in their brand.
Thank you for the Little Bistro campaign results.

Firstly, I would like to say that we are very pleased with the how well the trial has gone, and we are really excited to see the results we can achieve this year!

Leanne Richardson Marketing Manager, Kiddylicious
Case Studies
---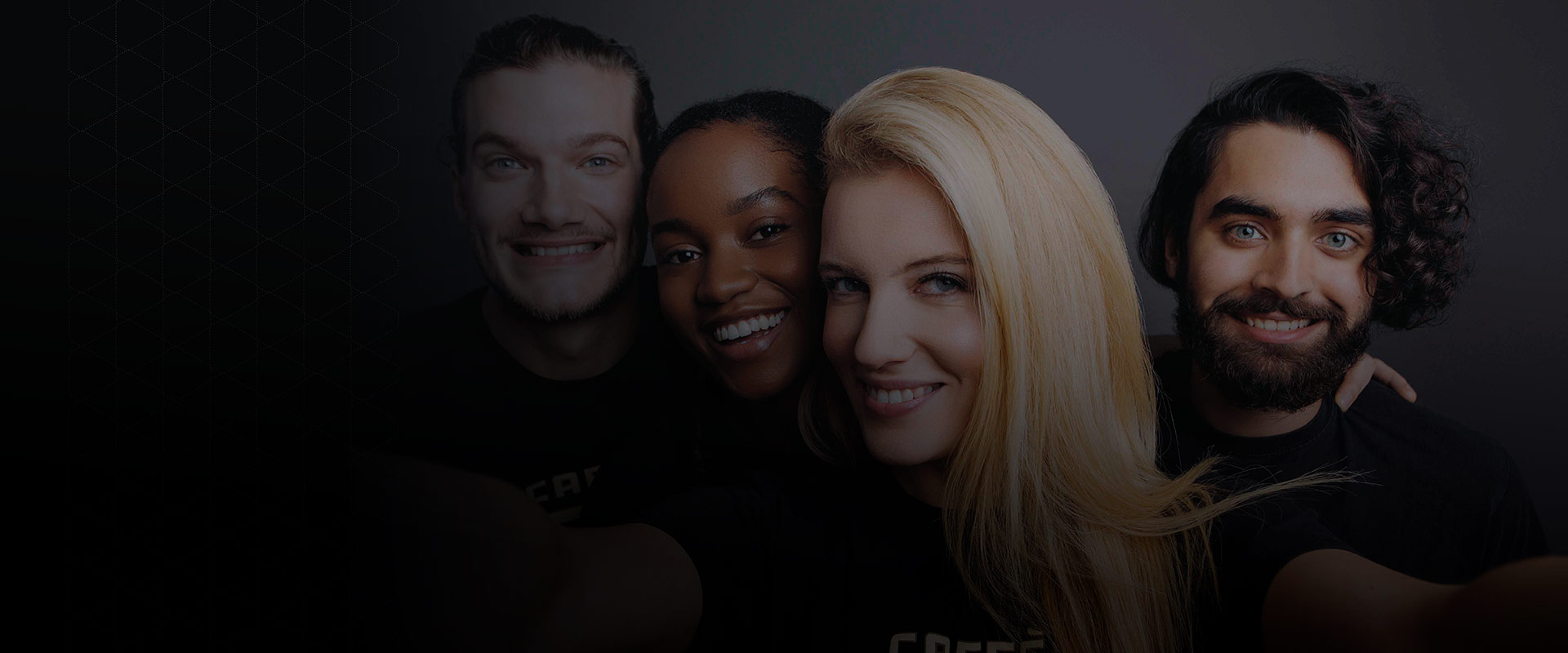 Caffè Nero
PPC
Programmatic
SEO
Social
Staff recruitment campaign
See case study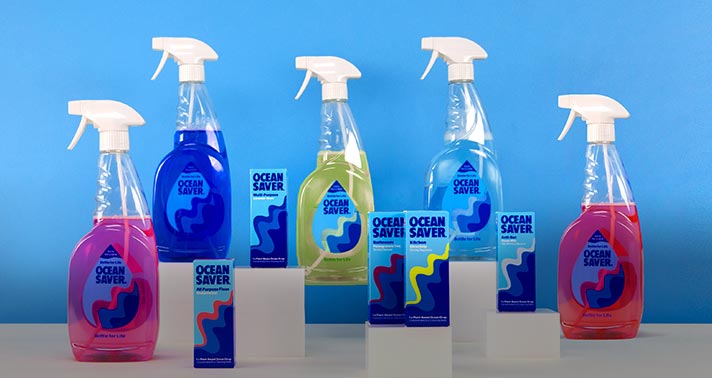 OceanSaver
PPC
Programmatic
Social
Reducing plastic one click at time
See case study