The Coronavirus pandemic meant show homes around the country had to close, mortgage offers were being rescinded and with a high level of economic uncertainty, demand for buying new houses drastically fell to record lows.
Having previously placed a strong focus on generating footfall to show homes, the campaign objective and subsequent strategy became one of engaging consumers further up the funnel, whilst generating and nurturing demand for the long term. Continuing to identify and capture leads will prove essential in ensuring Bloor can hit the ground running with a relevant sales pipeline when normal business resumes.
Approach
---
In order to hit these new targets, we assessed all aspects of the campaign from bidding strategy to ad copy to media splits. We wanted to seize the opportunity to further grow market awareness and client base.
Running Dynamic Search Ads:
We used Dynamic Search Ads alongside standard manual ads and keyword combinations as we identified search behaviour and queries were continuously changing. This combination allowed us to appear for relevant searches with relevant ads, instantly, rather than having to continually do new research each day. As users began searching for new queries such as "can I buy a house in lockdown" or "can I move home during coronavirus", Dynamic Ads helped us be visible and relevant for our customers straight away.
Best practice and account hygiene with Google Recommendations:
Leveraging our Google Premier Partner status we used relevant attributes to optimise the campaign in terms of bidding, keywords and ads, allowing us to increase the overall performance and efficiency of our campaign.
RLSA campaigns:
To maintain an interested user base we needed to continually engage with customers who had previously shown interest in our Ads. We set up remarketing lists for search Ads to allow us to customise our campaign based on whether people had previously visited the site and adjusted the bids and Ad copy to these users.
Running scripts to compare the search behaviour before – and during – COVID-19:
We applied a script in our accounts which shows how/if the coronavirus crisis affected search behaviour. Through charts, we had the ability to spot changes in search behaviour easily by having the percentages of our clicks and conversions regarding devices, weekdays and hour of the day.
Beyond the brief
---
We re-engineered campaign implementation and lead times to expedite changes to the media strategy, outside of the normal scope and processes.
All ads were updated, we implemented additional insight reporting, and provided greater levels of communication in both frequency and detail.
The entire project was completed within 2 days, achieving the results above, despite a 15% budget reduction.
Case Studies
---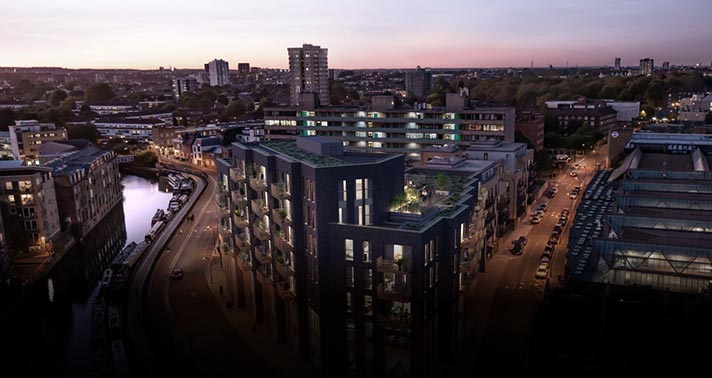 Aitch Group
PPC
Programmatic
Social
Insights & market research
See case study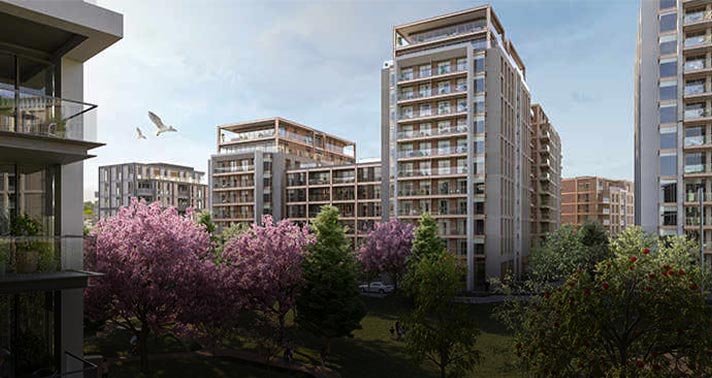 Berkeley Homes
PPC
Programmatic
Social
Engaging the Chinese market
See case study