Riverside appointed Space & Time to support them in launching a development of 69 shared ownership plots in Helsby, Merseyside.
This was client's largest development of Riverside Home Ownership – Shared Ownership plots only – their usual business model being to sell alongside private units with another developer such as Vistry Homes or Miller Homes.
Approach
---
We used media planning tools and our knowledge of marketing affordable housing, to outline a media strategy which would achieve our objectives.
Using TGI and the audience groups defined in the brief, we profiled our top 3 Mosaic Groups (most to likely purchase their first home in the next 12 months) based on third-party (Experian) data. This approach allowed us to be highly targeted. Using TGI we overlaid media consumption data against our audiences. This primarily measures the consumption of each channel by time consumed and how this indexed against an average adult in UK.
Media consumption habits were heavily weighted towards digital & OOH media channels. We identified that paid social would not only be a great channel for brand awareness but would also be suitable for segmenting the message between the two audiences of young FTB families and downsizers.
Therefore, we proposed paid search activity to promote the coming soon message, and Google Display Network to increase brand exposure. Gmail was also used to raise awareness to people that may already be active on competitor websites. Search would serve as a primary point of entry.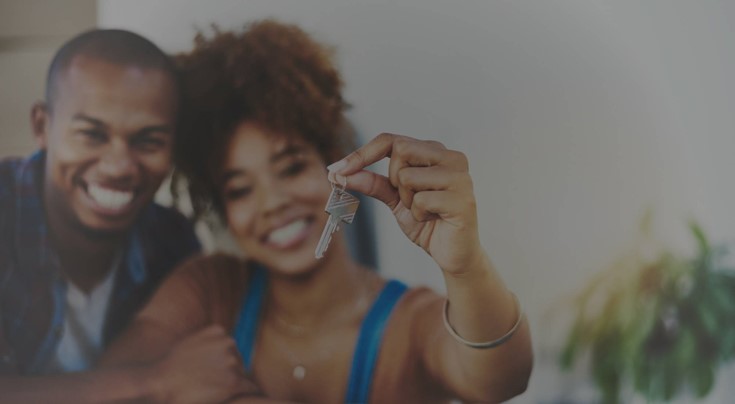 Beyond the brief
---
Our audience profiling and media planning tools allowed us and the client to build a media plan and strategy that would ensure our media targeting was refined and delivered high quality leads.
We produced a monthly report, detailing results for all the separate channels. In our monthly meetings, we provided recommendations and made optimisations based on the results and the stage of the development.
Using our insights tools, we were able to map & profile Riverside Home's audience to gain a better understanding of who our audience were and ensure we were as targeted as possible.
Case Studies
---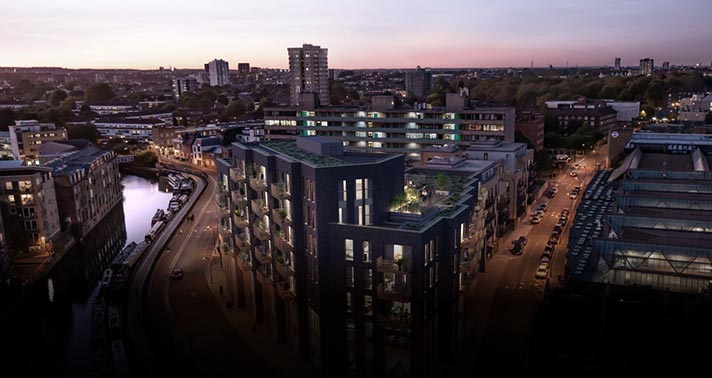 Aitch Group
PPC
Programmatic
Social
Insights & market research
See case study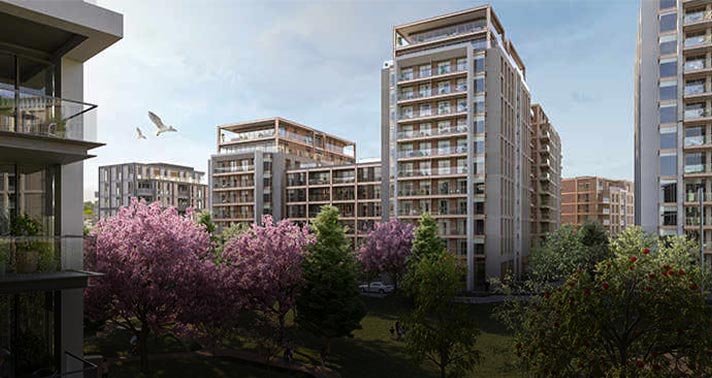 Berkeley Homes
PPC
Programmatic
Social
Engaging the Chinese market
See case study