Our key objectives were to drive our target audience to book tickets online and visit the park itself.
We were asked to craft a plan to increase visitors between the peak times of April, July-August and October, and to increase visits from those who lived within a two-hour drive of Highland Wildlife Park.
Our Approach
---
By choosing to deliver one campaign across the whole year, we were able to be more consistent in message delivery to our target audiences. With the modest budget available, we needed a mix that would help us build a case for 'always on' digital, whilst utilising more traditional methods to engage potential visitors in sparsely populated areas around the park.
The resulting multi-channel campaign encompassed paid social, online display, email marketing, local radio and local outdoor – all delivered across three key periods (Easter, summer and autumn) in the run up to, and including, the main school holidays.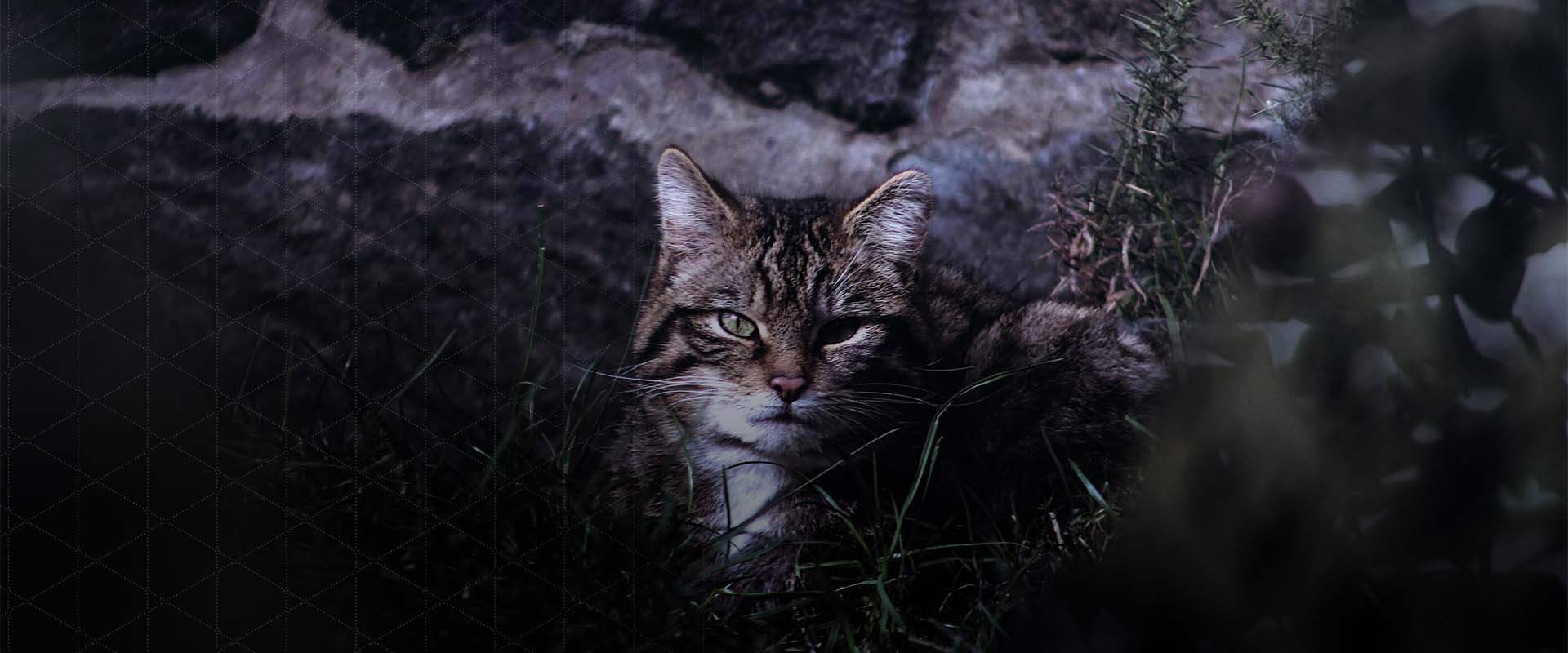 Our Solution
---
Visitor numbers increased by 12,000 year on year. Numbers were up during non-peak periods too, delivering on a key objective. This 10% increase placed Highland Wildlife Park as a top 10 (by visitor numbers) fastest-growing attraction in Scotland, against competitors with significantly higher marketing budgets.
High footfall local outdoor locations were few and far between in the Scottish Highlands, so we worked closely with some of our key OOH contacts to secure locations at key high-footfall travel points and ensure overshow across all campaign bookings. We also introduced new format in shopping mall ad lifts, a format with significantly higher dwell times positioned in key family-friendly environments.
In addition to this, we worked with our radio specialists to develop a campaign that went beyond straight airtime, introducing presenter reads and a ticket giveaway to bolster our paid activity and generate further awareness and engagement with the HWP brand.
Space & Time are a friendly, reliable & creative agency. We have never known them to miss a deadline & they always come up with a strategy to match our budget. We would have no hesitation about recommending Space & Time to other organisations.
J.P. Orsi Digital Marketing Manager, Royal Zoological Society Scotland