In a post GDPR era, individuals' data has rightly never been so well protected, nor so highly valued.
Multi-layered data points offer advertisers a highly-targeted means of reaching potential customers via email or direct mail, whereas retail package or print inserts and unaddressed mail provide a more broad-reach option.
Our deliverables
We will ensure your brand and message gets in front of the right audience, in the most appropriate format, at scale. We work with a selection of highly reputable suppliers who offer broad and varied audiences along with best-in-class targeting.
Our methodology
Working with you and our partners, we will build bespoke audiences from scratch or profile your existing, anonymised customer data to find lookalikes and those most likely to engage and convert.
Our value
No two briefs are the same and we ensure each solution is bespoke to the requirement. Our unbiased media partnerships with leading carbon-neutral suppliers mean we can tailor audiences and deliverables to create the most effective and ethical campaign for you.
Case Studies
---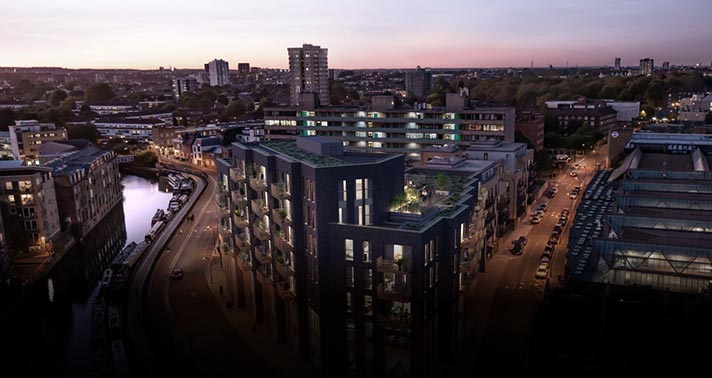 Aitch Group
PPC
Programmatic
Social
Insights & market research
See case study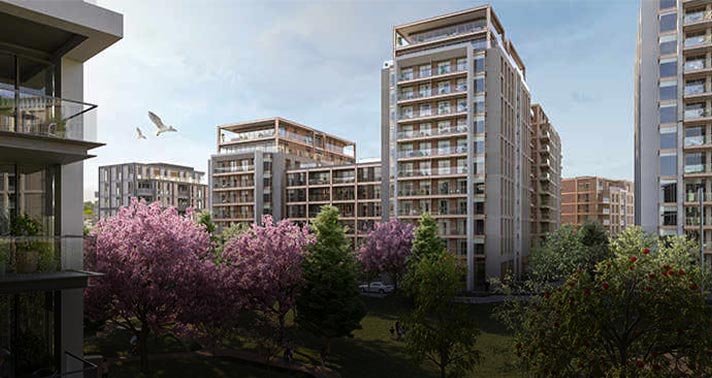 Berkeley Homes
PPC
Programmatic
Social
Engaging the Chinese market
See case study
Other services...
Pay Per Click
Serving the right PPC ads, to the right people, at the right time. Every time.
Social
Connecting through relevance. Converting through intelligence.
SEO
We drive natural search strategies that benefit your customers, not just the machines that surface your data.
Research & Insights
Interrogating consumer research to deliver actionable insights that fuel our media planning.