The Challenge
Caffè Nero engaged Space & Time with two key objectives:
• Drive Recruitment Applications
• Successfully leverage their brand and culture
Boost Caffè Nero's recruitment drive and increase awareness of their unique work culture, whilst also providing new solutions that supplement their current marketing channels.
Our Approach
---
Space & Time devised and implemented an omni-channel approach across PPC, Google's Display Network, Meta and SEO.
Our targeting methods included a refined keyword list, affinity and in-market groups, User Interests and Insights, Remarketing Lists, and precise Geo-targeting that was employed to minimise wastage.
Through implementing additional code we enabled Caffè Nero to appear on Google Jobs, thereby opening up an incremental recruitment channel for them. We produced ad copy and creative that effectively highlighted the benefits of working for the company, leveraging the equity of Caffe Nero's brand and driving applications.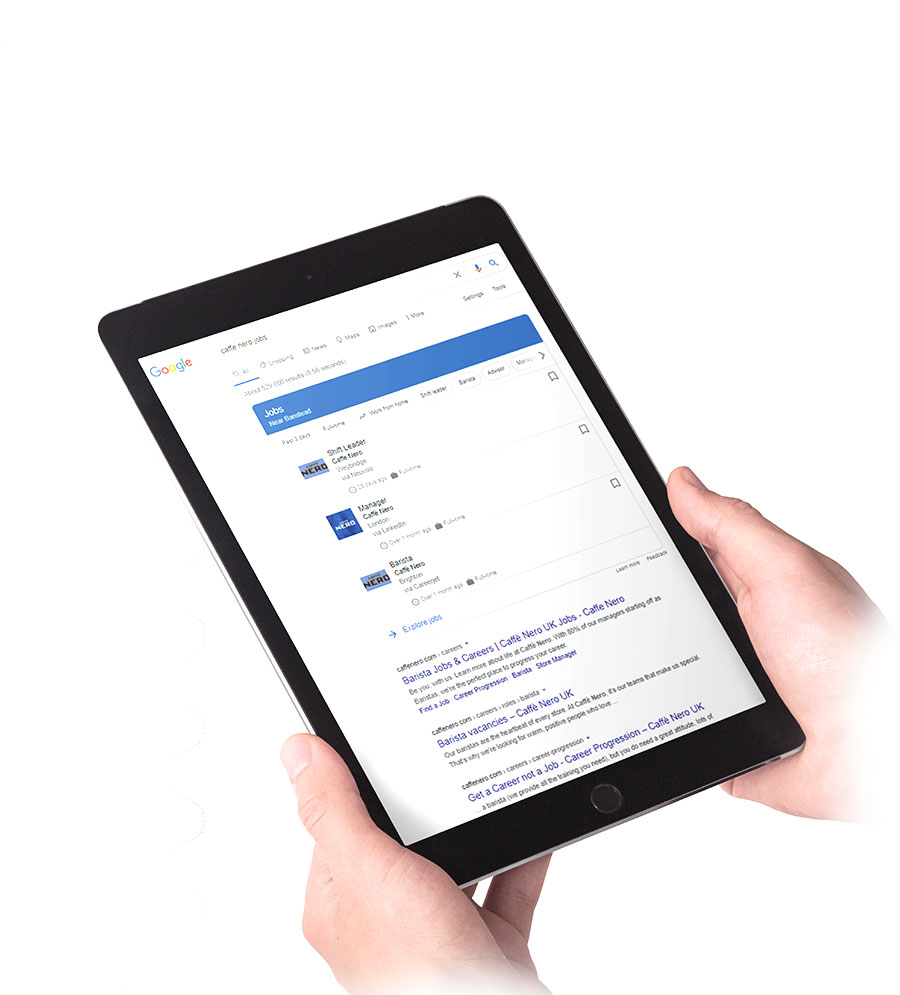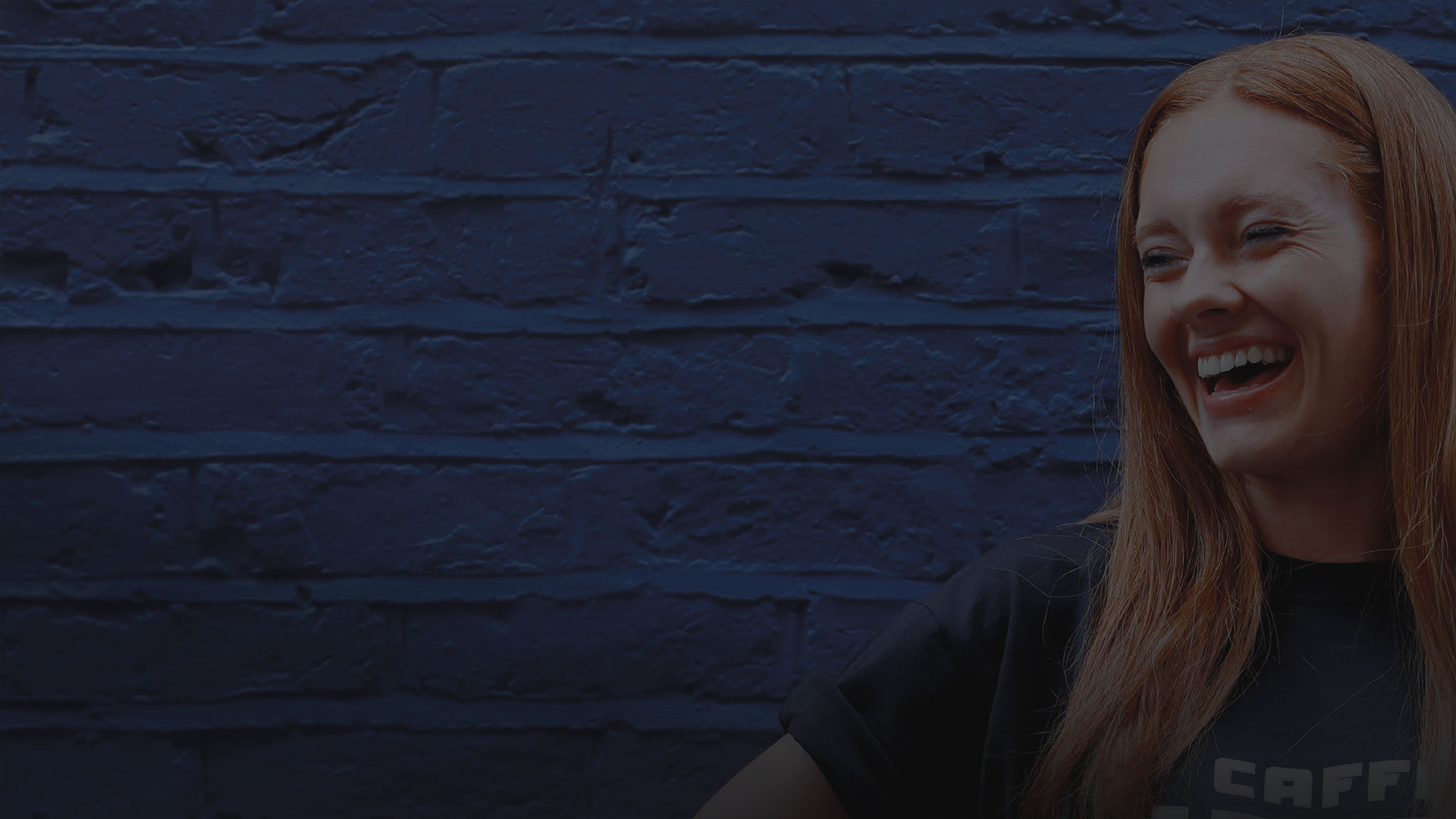 Our Solution
---
Using our range of insights tools we were able to focus on targeting the right users across Search, Social and Display to make sure we limited wasted spend and unsuitable applications.
Avoiding conflict with any of their other marketing efforts around driving customers to site or store was critical. Looking past our own campaign objectives we tailored keyword/negative keyword and bidding strategies to ensure that all marketing activation ran harmoniously.
We've worked with Space & Time for a couple of years, and from the very beginning the team have been incredibly supportive in helping us meet our business needs and understand the challenges we have faced. Their tenacity has helped us continue to expand our traditional advertising channels, as well as improve the awareness of these across the business. All projects have been carried out in a professional and friendly manner, and an unfaltering dedication to help us move forward. It's been an absolute pleasure to work with the entire team and we look forward to building on our achievements.
Toni Popova Digital Brand Manager, Caffè Nero
Case Studies
---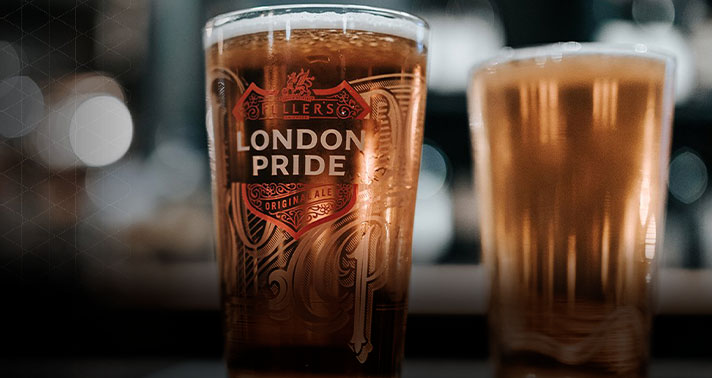 Fullers
Social
#GetTogether campaign
See case study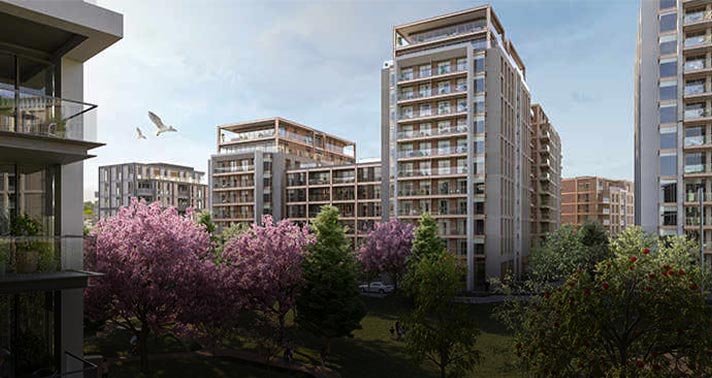 Berkeley Homes
PPC
Programmatic
Social
Engaging the Chinese market
See case study