The Challenge
As a new brand with just over a year of trading online – Immaculate Vegan came to us with one primary goal: growth.
A key element to growth is customer retention and the most powerful tool to increase retention is through email.
Immaculate Vegan needed an agency to provide strategic consultation and technical proficiency to apply best practices in order to increase email revenue.
We had two main objectives:
Increase total email revenue

Increase email engagement and conversion rates
Our Approach
---
A full audit of the email account was performed. Here, we identified the main areas Immaculate Vegan were lacking in and presented our solutions on how to strengthen these areas.
Working together with, Immaculate Vegan, we put these solutions in place which included:
Interest profiling to segment audiences and provide personalized content.
Implemented a post purchase, win back and sunset automation to encourage repeat purchases and keep a clean list.
Updated key automations such as the browse abandonment and abandoned cart to increase revenue.
Ensured best practices were followed to navigate the IOS 15 update.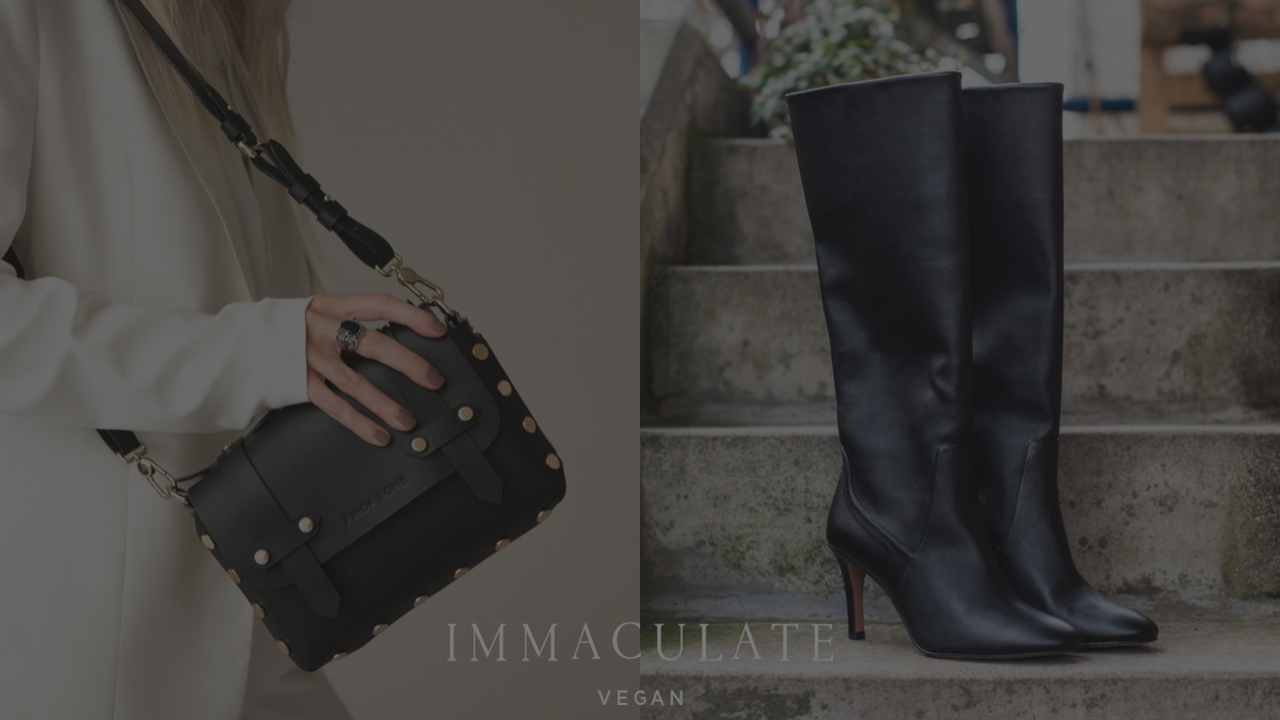 Our Solution
---
Both ourselves and Annick at Immaculate Vegan couldn't be happier with the results. Using Annick's strong understanding of her target audience and our email marketing expertise, we were able to put together high-performing solutions that exceeded expectations.
Not only did we see a monumental increase in revenue from email, but we also seen engagement and conversion rates increase across the board.
Returning customer rate is also increasing which shows our efforts to increase customer retention and lifetime value is beginning to take shape.
We've been delighted with the work Space & Time have done in improving our email performance. Jason put together an excellent strategy and roadmap of actions and has worked with us to put together a series of new email flows that have hugely increased engagement with our audience, and directly led to increased sales. We've been impressed by their email skills and strategic thinking and will continue to work with them on improving our email channel.
Annick Ireland Immaculate Vegan