Serving the right ads, to the right
people, at the right time. Every time.
Our deliverables
PPC advertising is when you pay every time a user clicks on your ad. Through effective targeting, we can get your product in front of the right people in the moments that matter. Our specialists work with you to create the right solution to meet your objectives. We are constantly testing, learning and refining to keep you ahead of the game.
Our methodology
In addition to Google, we work across a range of platforms and complement our search strategies with other activity like Shopping, YouTube and Discovery.We plan and build everything from big-budget national campaigns to hyper-local activity. We've delivered innovative, award-winning campaigns across a variety of sectors. From brand awareness to direct response, and everything in between, we've got you covered.
Our value
The search landscape has shifted considerably over the years, and the need to adapt has never been greater. At Space & Time, we pride ourselves on our agility. Whether it's a change in the market, or a change in technology, our ability to react quickly and pivot our clients' strategies accordingly, sets us apart from the crowd.
Case Studies
---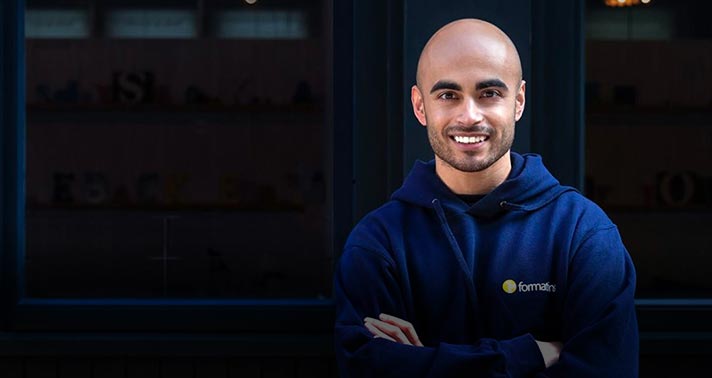 1st Formations
PPC
B2B lead generation
See case study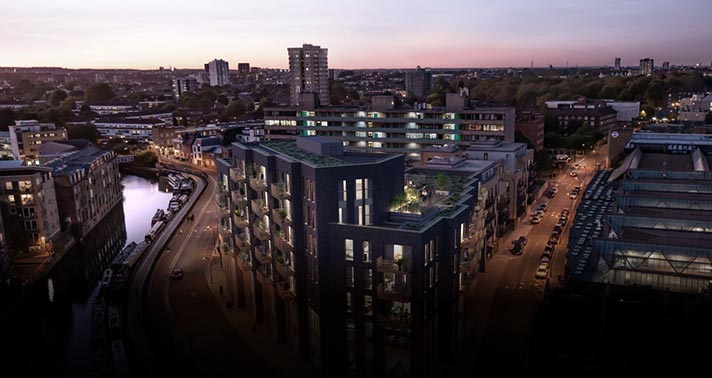 Aitch Group
PPC
Programmatic
Social
Insights & market research
See case study
Other services...
Pay Per Click
Serving the right PPC ads, to the right people, at the right time. Every time.
Social
Connecting through relevance. Converting through intelligence.
SEO
We drive natural search strategies that benefit your customers, not just the machines that surface your data.
Research & Insights
Interrogating consumer research to deliver actionable insights that fuel our media planning.