New YouTube & Shopify Integration
YouTube has announced a new partnership with Shopify, giving all eligible creators access to plug in their live shopping and product inventories.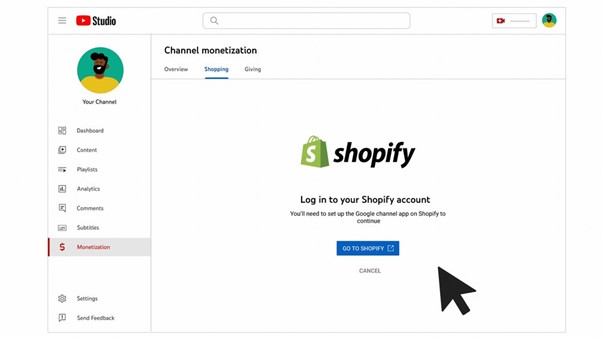 Creators who link their stores with their YouTube account will be able to display their products below videos, during live steams or at the end of videos, providing a seamless consumer experience. This will utilise Shopify's real-time product inventory to ensure customers never see a product that's out of stock. You can find out how to link your accounts here.
As well as the Shopify integration, YouTube has announced new shopping destinations in Explore for customers in the United States, India and Brazil. This new feature will enable relevant shoppable content for viewers in these countries while the company aim to expand across more countries later in the year and into 2023.
This new update comes with YouTube working towards transforming its platform into a more consumer-friendly shopping destination, with a string of exciting updates to shoppable ads and the ability to shop directly from live streams.
For more information on how you can benefit from this integration please get in touch with a member of our team.